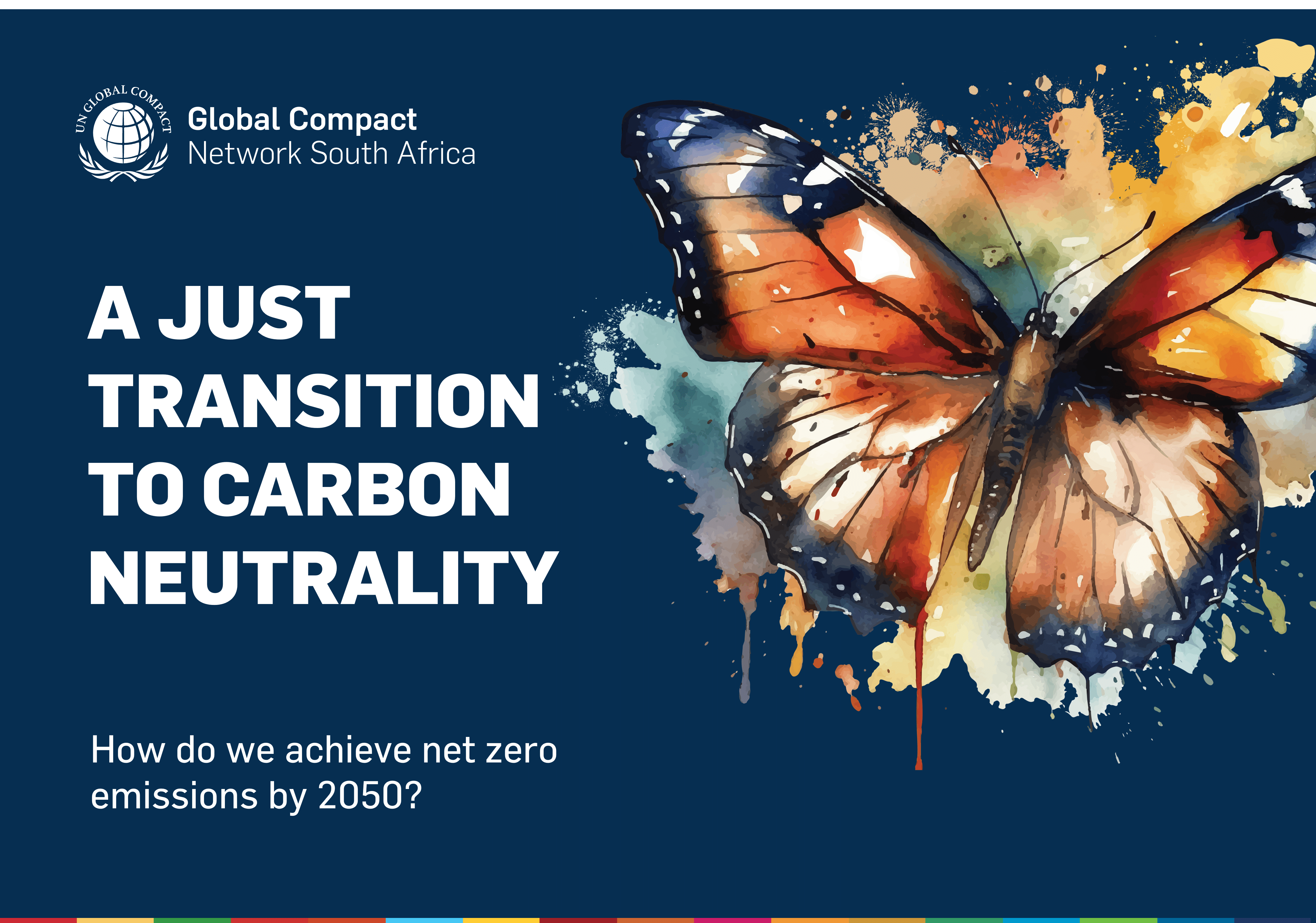 A Just Transition To Carbon Neutral     
56
56 people viewed this event.
What can the South African private sector do to make the most of future opportunities for growth and job creation in renewable energy, energy efficiency and other low-carbon solutions?
Participate in our next VNR Priority Topic Round Table where we will be discussing A Just Transition to Carbon Neutrality.