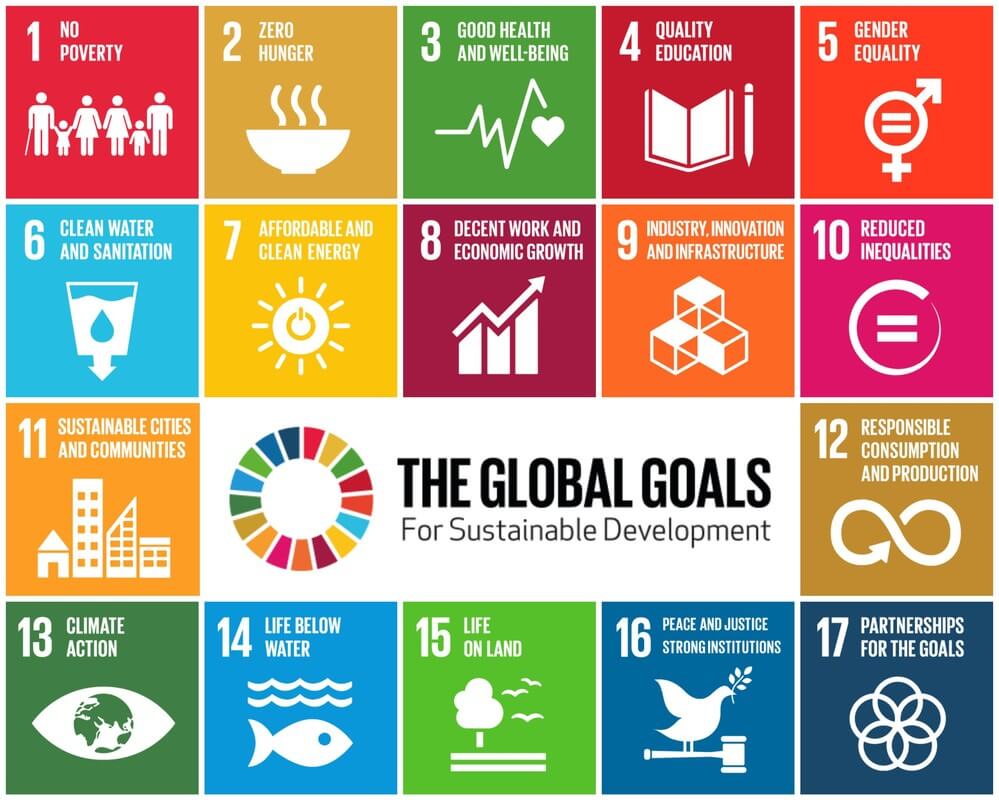 What We Do
Global Compact Network South Africa is a member-based corporate sustainability platform that brings companies together with labour organisations, academic institutions, cities, non-governmental organisations and UN agencies. GCN SA works collectively with members to advance the 17 Sustainable Development Goals and the UNGC Ten Principles on human rights, labour protection, environmental protection and anti-corruption.
CEO's voluntarily commit their companies to implement the 10 Principles and to take action on the Global Goals.
SDGS EXPLAINED FOR BUSINESS
Why Join the Global Compact Network South Africa
To demonstrate responsible citizenship.
To improve your enterprise through better risk management.
For innovative collaboration and partnerships on Sustainable Development Goals.
For companies to engage in global conversations on sustainability.
To benefit from the UN Global Compact common standards for governance and sustainability.
For South African companies to engage with companies in the Continent on responsible business.
To expand markets and grow the economy through responsible competitiveness.
We are Looking for Young SDG Innovators
The UN Global Compact is proud to introduce the Young SDG Innovators Programme, a development programme designed to accelerate business innovation to achieve activates future business leaders and changemakers and challenges them to rethink traditional business models and unlock new business opportunities.